Technology
Bone-like surface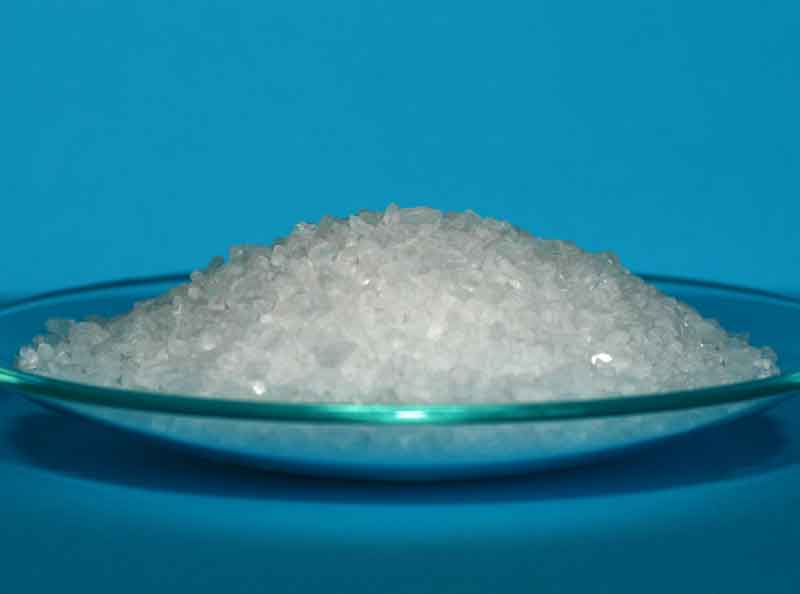 The SurfLink™ surface treatment by NBMolecules consists of a permanently bound layer of hydrophilic phosphorous-rich molecules, which is applied to the implant surface to enhance osseointegration, as the SurfLink surface is seen as bone-like by the body.
The SurfLink surface treatment can be used with metallic or ceramic dental and orthopaedic implants.
The novel SurfLink product is a revolutionary surface treatment for bone-anchored implants, clinically proven to achieve successful aesthetics and true osseointegration. SurfLink offers a solution even for candidates with health issues or insufficient bone structure. Furthermore, thanks to the osseous sealing at the bone to-implant interface, infiltration of bacteria is prevented.
The result is an implant that the patient will use and hardly think of.