Products
Unique clinical advantage
for implant systems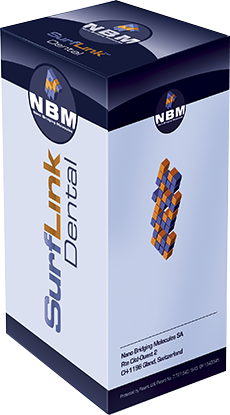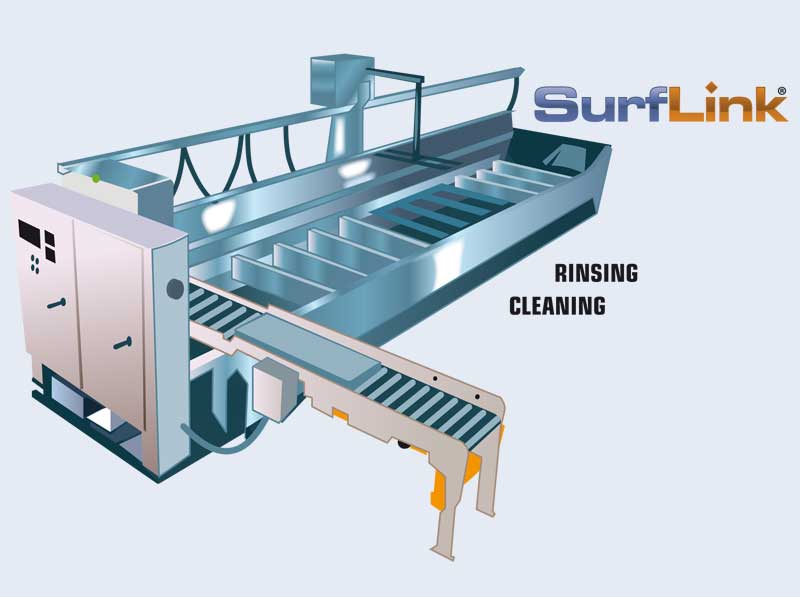 Implant treatment services
NBM can now offer SurfLink™ treatment services to implant manufacturers, please contact us for details and an offer.

Dental implant systems
The SurfLink™ product has been developed for dental implants.
It's unique characteristics can easily be implemented on any dental implant of Ti, Ti-alloy or ceramic.
DENTISTS,
Please refer to B+ Implants in the MIS-Implants product offering.
B+ Implants in the MIS Implants catalogue
Orthopaedic implant systems
Orthopaedic implant manufacturers can apply the SurfLink surface treatment to their implant as part of the production process by simply adding an extra bath for SurfLink, thus requiring little modification to existing manufacturing facilities, little, if any, special training of personnel, and, consequently, minimal capital outlay.

If you are an orthopaedic implant manufacturer and you are interested in a licence, please contact us.